About Us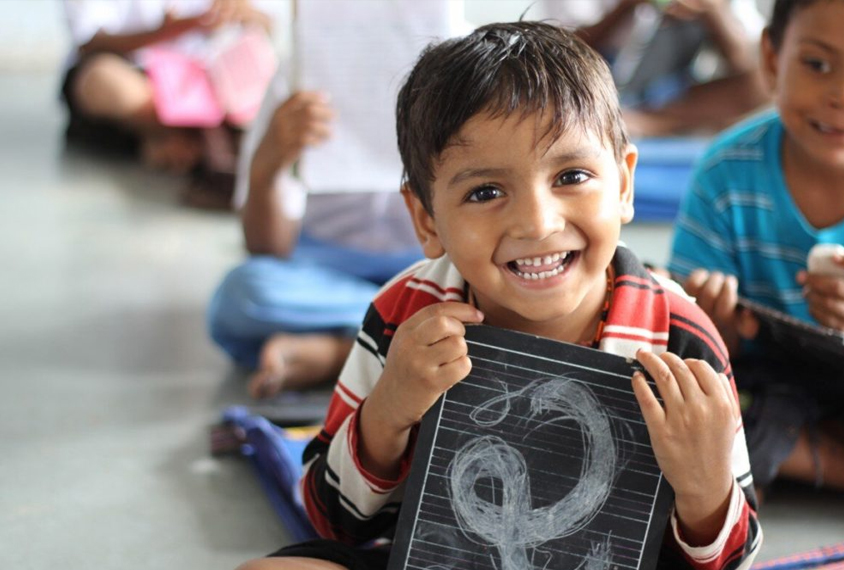 Aaghaz Foundation is a non-profit organization that was founded in 2004 by journalist Mazhar Farooqui and his friends in Lucknow with just Rs 2000 and one needy student.
Our Work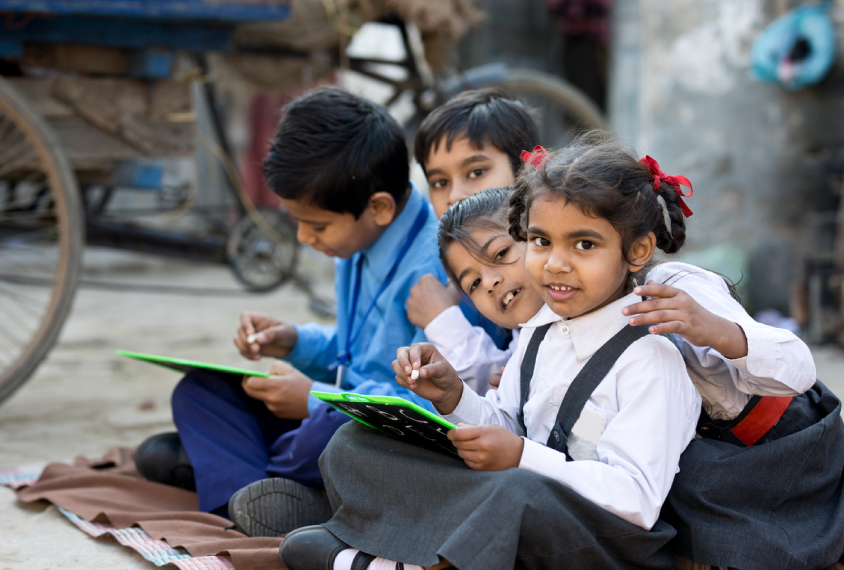 For over a decade, we have impacted thousands of children all over India through our unique scholarship programs, and through our timely intervention in each case that is brought forward to us.
How We Work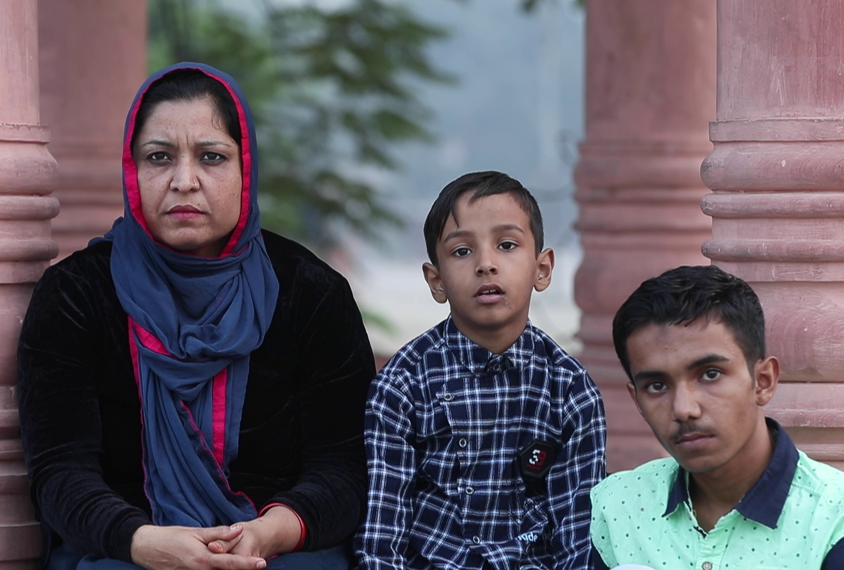 As soon as someone recommends a student who needs financial support, Aaghaz asks its members to volunteer for a pre-scholarship survey.  A minimum of two volunteers are needed.
Student Aid
Before you continue to apply for financial assistance, please read the eligibility criterion below and  agree to our terms and  conditions
Rahmani 30 Initiative
Aaghaz Foundation has tied up with Rahmani 30 to open learning centres in Uttar Pradesh where students would undergo intensive coaching
LCGC
Since 2011, Aaghaz has been successfully running a facility called the Lucknow Guidance and Coaching Centre (LGCC)
Donate Today
34% of India is illiterate. That's 1 in every 3 people; the highest number of uneducated people in the world.
You could just brush them aside and be happy you are not one of the stats. Or you could ask yourself: Is there anything you can do to make a difference?
Your support not only gives us the financial ability but also the courage and motivation to consistently march towards our vision of education for all.