Aaghaz is a volunteer-driven organisation. Our volunteers identify students in need of financial assistance and work with the core team in bringing them onboard to our student aid programs.
As an Aaghaz field volunteer, you will also help us process the applications of students who reach out to us for help. You will assisting in case verifications, school admissions, fee negotiations, follow up on fees payments and  staying on top of your assigned beneficiaries, ensuring satisfactory school attendance and academic performances.
If you are someone who is committed and willing to give your time to help underprivileged students, then Aaghaz is just the place for you.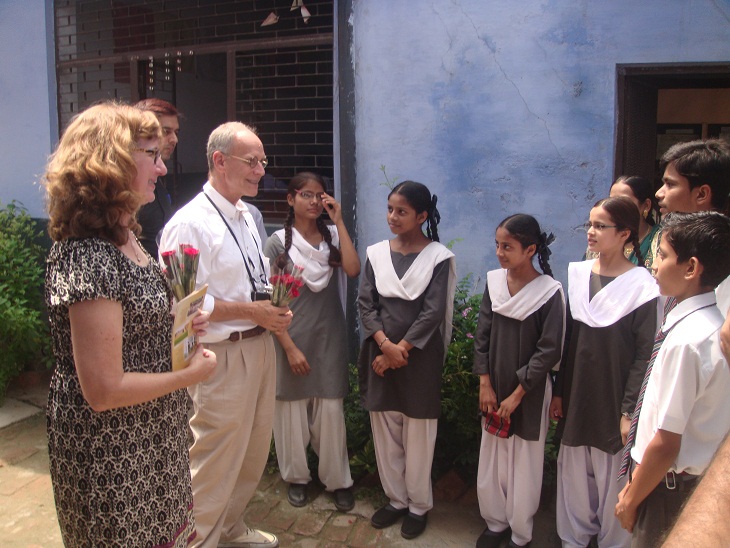 Read below to understand the main roles of the Field Volunteer